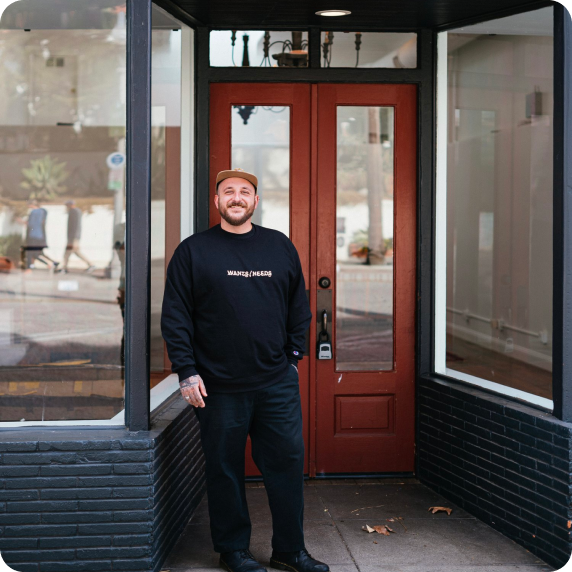 Benjamin Pecorari, Founder
Finding my medium or my "craft" has always been challenging. Whether it was taking pictures, painting, bartending, or occasionally tattooing, I never felt fully secure or fulfilled with my constantly fluctuating style.

Heavily inspired from a young age by Harmony Korine and Aaron Rose (Beautiful Losers), I began to find my voice through curation. From curating the artwork in my home to the aesthetic and layout of my permanent artwork that I wear daily, this seemingly new voice I've found has given me the satisfaction I always sought.

Welcome to my passion project: WANTS / NEEDS.

With gratitude,
Ben

For more information about the inspiration behind this passion project, listen to the Love is the Author podcast episode titled "WANTS/NEEDS".